Faster is better!
Increase conversions, improve user experience & SEO while reducing hosting costs.
Ask me how.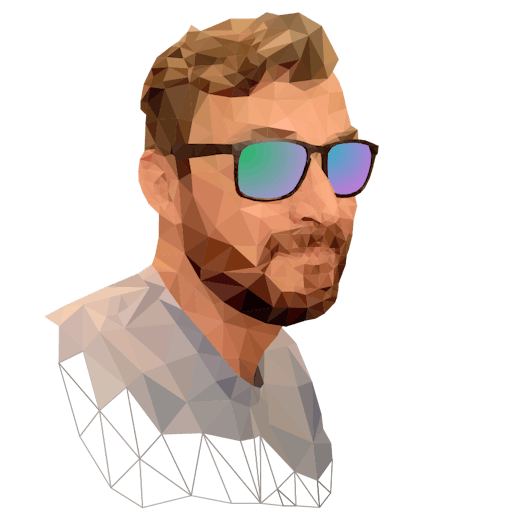 Hello, I'm Edward Meehan — front-end web developer.
I have been helping companies like yours improve website performance using front-end technologies for over 15 years.
I have worn many hats, from design and development to analytics strategist. My passions have always been in front-end technologies. I use my wisdom of website performance to provide impactful solutions for my clients.
Schedule a free 30-minute consultation today.
I reduced page requests by 75% of a large golf brand's e-commerce store.

I applied CRO to a customer acquisition funnel and increased conversion by 100%.

I improved analytics that increased paid traffic attribution by 200%.
Testimonials
Some nice things said about me.
Edward is perhaps the most detail-oriented, design attentive developer I have worked with. On the multiple projects we collaborated on, he always went the extra mile to lay a good foundation for his work, then made suggestions on how to improve or optimize the final product I was looking for. I've never seen a design I've created for a website executed with as much precision as Edward was able to achieve on our projects. This is something I consider extremely rare in the development world and highly recommend working with him.

Edward has been fantastic to work with! We have really appreciated his attention to detail and responsiveness to help launch KidsLuv.

He is efficient, very knowledgeable and has been an integral part in improving our customer's experience online. It's a relief to have someone like Edward that we can depend on for all of our web development needs!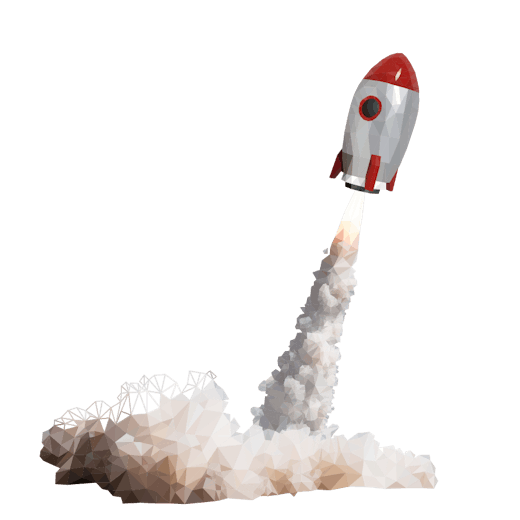 Fast, Secure, Scalable websites & PWAs with JAMstack.
Rocket ahead of the competition with lightning fast web pages delivered over a CDN.
I offer a range of services in front-end development. I prefer to work with design agencies and small to medium-sized online companies and startups. I work well when paired with designers, copywriters, and project managers.
Google research found 70% of mobile landing pages took more than 7 seconds to load.
Websites

JAMstack websites are lightning-fast and secure. Users love fast websites — fast landing pages reduce bounce and increase conversion.

E-Commerce

JAMstack makes e-commerce sites fast, secure, with reduced maintenance costs. Faster pages mean increased page views and purchases.

Progressive Web Apps

Lower cost alternative to native apps, with all the JAMstack benefits. Cross-device and platform accessibility with push notifications too.
Ready to get started?
Schedule a free 30-minute phone or video chat consultation with me.
Latest Projects
Check out what I've been doing.